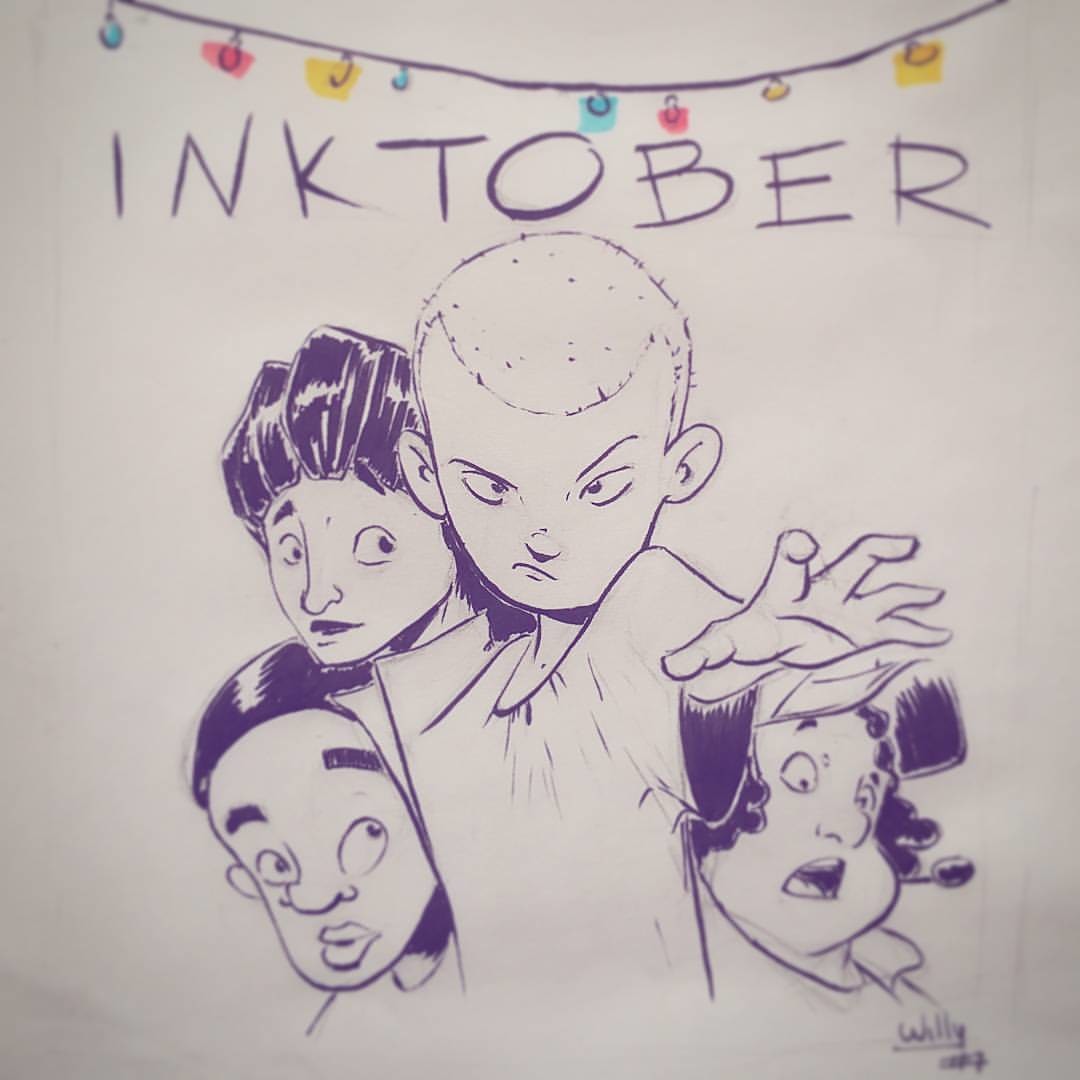 InkTober 7 @brownbagfilms ! Pretty sure there is no need for explanations this time! hope you like it!
InkTober 6 @brownbagfilms … Get back on the @theanimatedlife prompt list! The Canterville Ghost is practicing how to spook with a friend… He will get it eventually!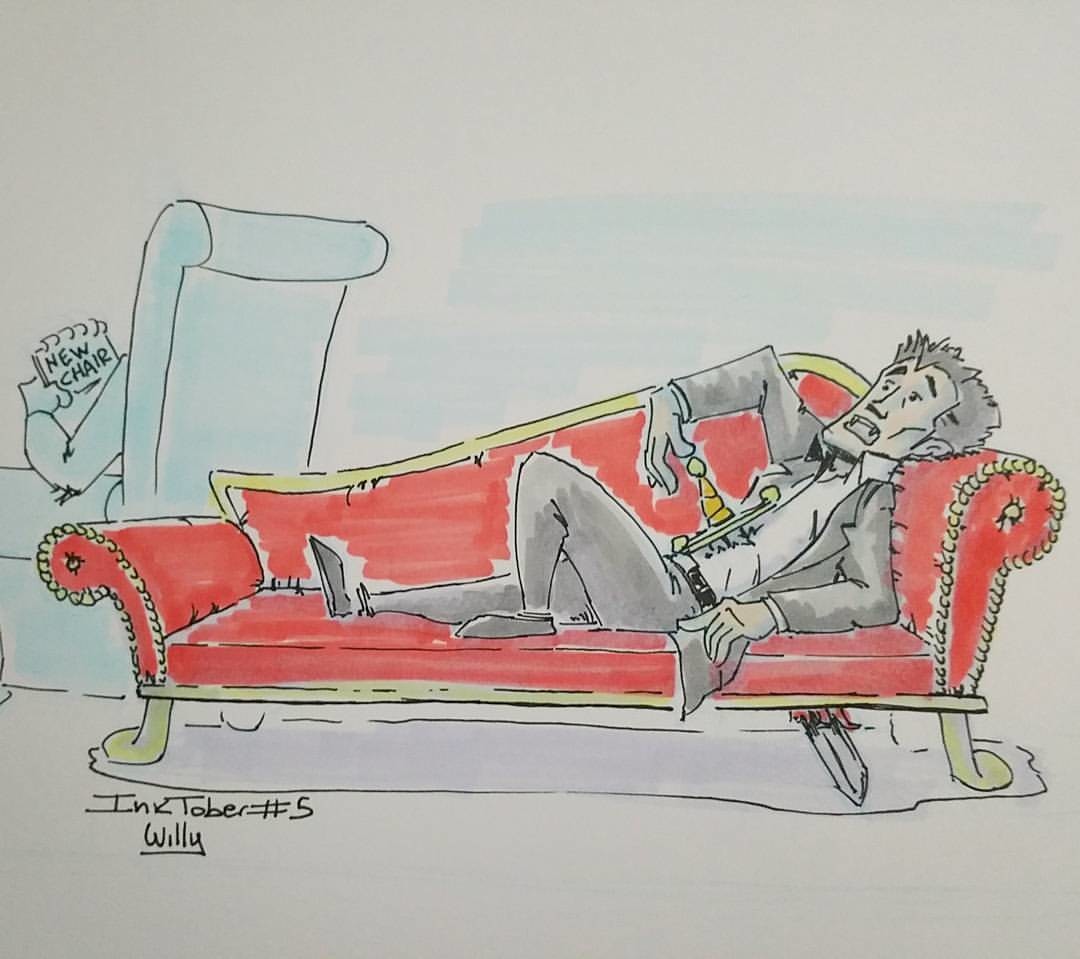 Inktober 5 @brownbagfilms … "She said:I love you!"… these things happen when you date a Slayer, Angel!
inkTober n 4 @brownbagfilms - other deviation from the main prompt list…again never followed supernatural! So Boxtrolls in: Shopping!!!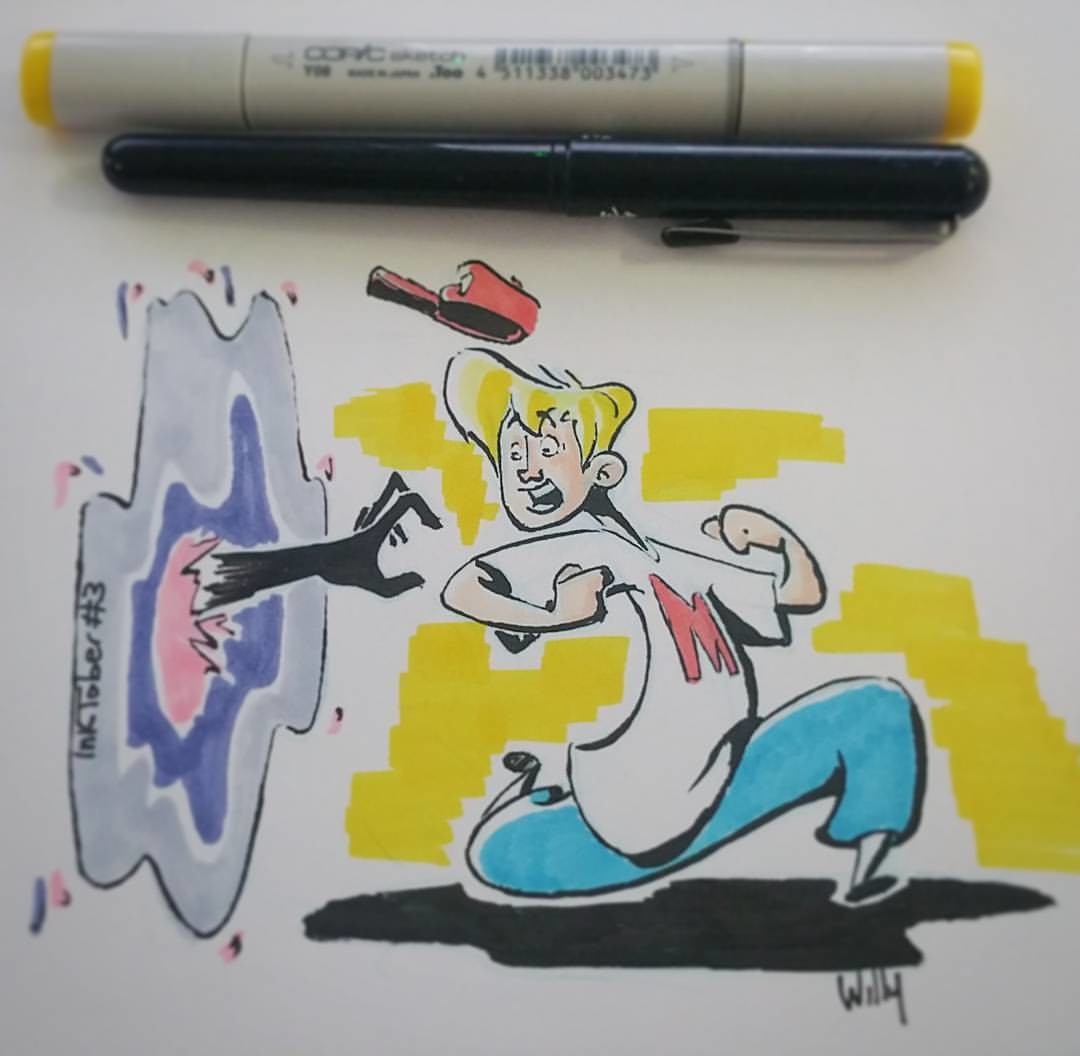 Inktober 3 @brownbagfilms ! First change from @theanimatedlife prompt list! I have never followed Hocus Pocus but… I did follow Mighty Max Tv Show when I was a kid so here we are! Run Max run.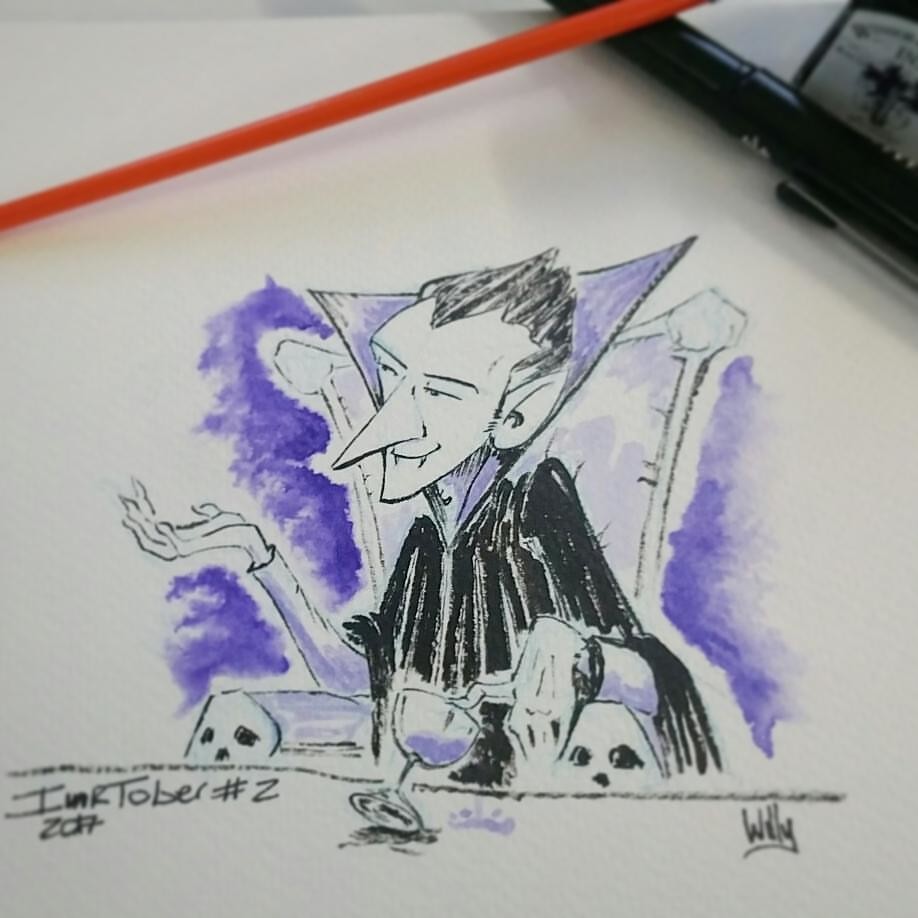 Be My Guest!!!Drac ia inviting you for dinner. Are you going to accept? InkTober number 2 @brownbagfilms Following (not litterally) the spooky list by Amanda McFarlane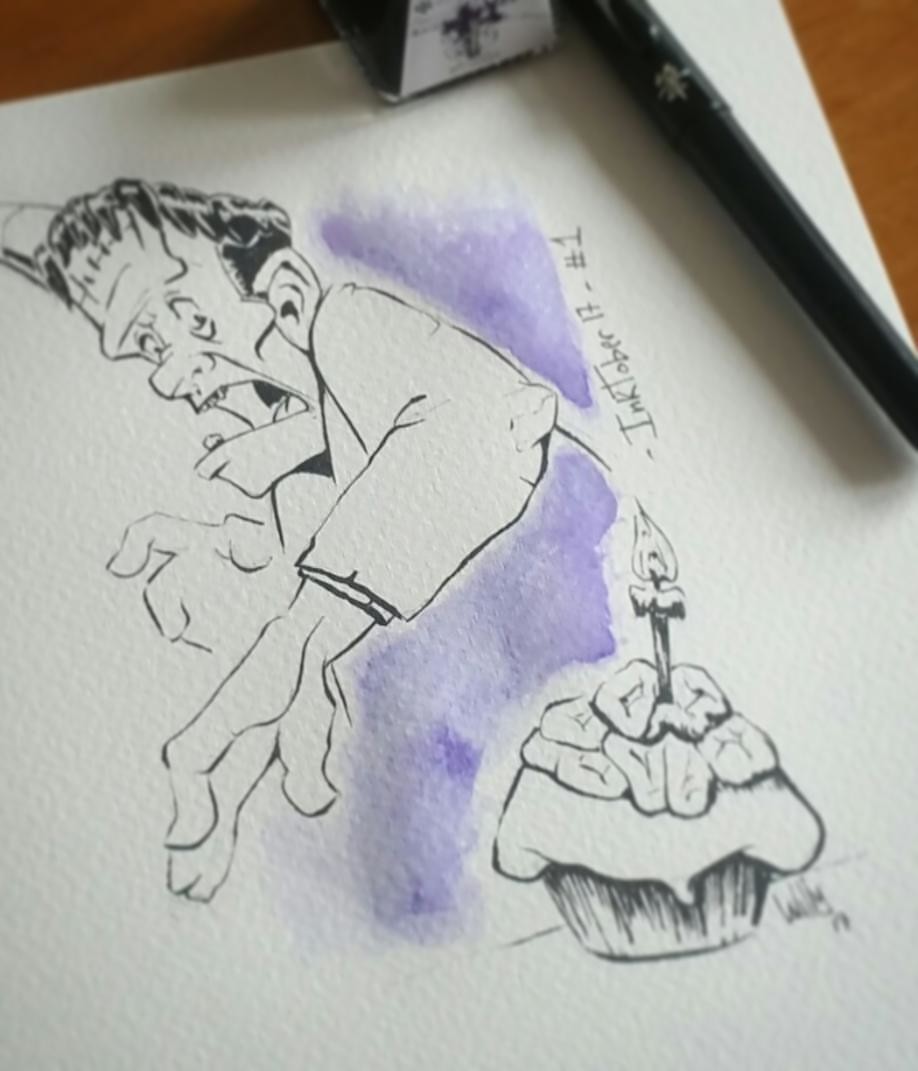 Look who's Scared Now!!! INKtober2017 has started! here the first one of my Spooky list! Brush Pen and Windsor and Newton coloured Ink.
Collection of the first week of Inktober 2017!!! I choose to post weekly on Artstation!
I'm following (not litterally) the spooky prompt list posted on instagram by Amanda McFarlane( @theanimatedlife).
You can follow my inktober daily on my tumblr or on my instagram
https://giacomoespositovivino.tumblr.com/
https://www.instagram.com/nutsnsquirrels/